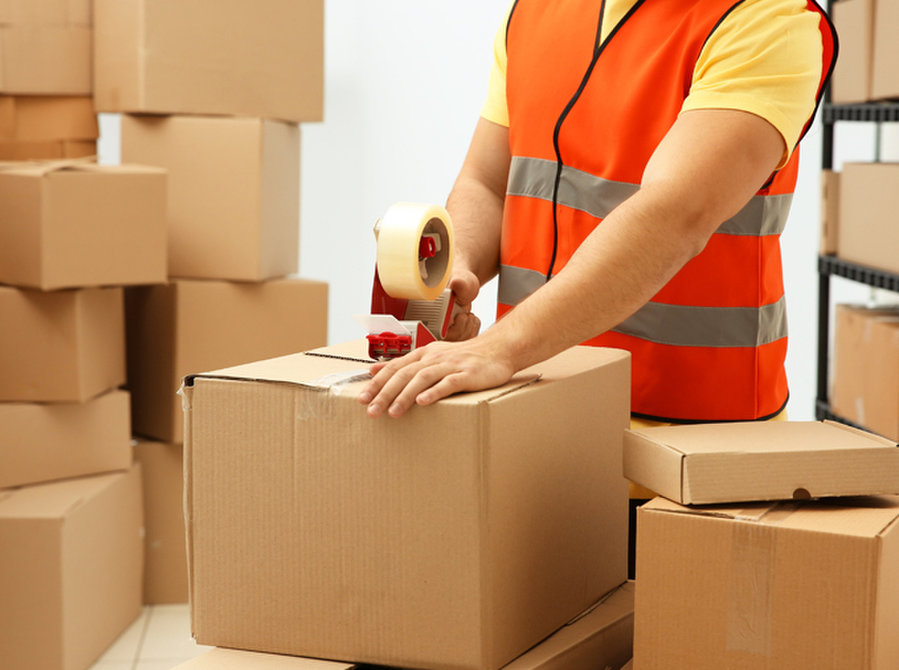 Unpacking can be overwhelmingly stressful than packing. It is because everything needs to be in the right place. There is also a likelihood that you might mishandle the things, resulting in damage. It will also consume so much of your time and energy that you need for other tasks right after you move in.
There is a lot that goes into the entire process. A new place is also hard to figure out.  There is also so much that needs to take care of. Unpacking is not just about moving things out of the boxes. Moving furniture, placing items on the rights shelves and rooms, all of this can be very exhausting. This is why you need the best moving companies in Tampa to help you through the process.
Why Are We Your Best Choice?
We work professionally and with a sense of responsibility toward our customers. Our services make us at the top of the best moving companies working as more affordable movers Tampa has.
Our years of hands-on experience makes us capable of handling different moving jobs. Whether you are relocating or moving to Tampa, Florida, our services are known for the promises we keep and the dedication we show toward the job you hire us to do.
Here is what you need to know about our experts:
Professionally sound attitude toward the job
Skillfully trained to carry out their respective jobs
Efficient is time-saving and management skills
Transparent in their work and dealings
Accountable for any mistakes or damage
Willing to take feedback and work accordingly
Keen on ensuring customer satisfaction
Leave The Stress to The Experts
Tampa moving help is for you with professionals taking responsibility to unpack your things and moving them in their designated rooms. We categorically pack everything separately belonging to each room so that it gets easy for us to place them back.
Moving packed items in their respective rooms
Unpacking different tings and dismantling furniture
Arranging furniture and other items in the rooms
Helping in setting up all the rooms with you
Keeping you in the loop throughout the process
Save Your Time and Efforts
If you try to do it all on your own, it tends to get harder; taking a lot of your time and energy that you can use for the less exhausting tasks. We know the value of time, so we manage well so you can settle in with ease and without any delay. Some of the characteristics of our company are:
Faster services to speed the moving process
Professional attitude on every step
Careful handling of each item
Customer care is our top priority
Maintaining standard quality services
Most affordable movers Tampa has
One of the best moving companies
Quality Assurance
We know the value you hold for your belongings, and how much of a sentimental value they have for you. Our team of experts ensures that the quality of services we provide is not compromised and that all of your precious items are safely packed, moved, and unpacked to the right place.
With the right equipment, packing material, and skilled professionals, we ensure the maximum safety of your items. Our team members are trained in their respective tasks, knowing well what they need to do.