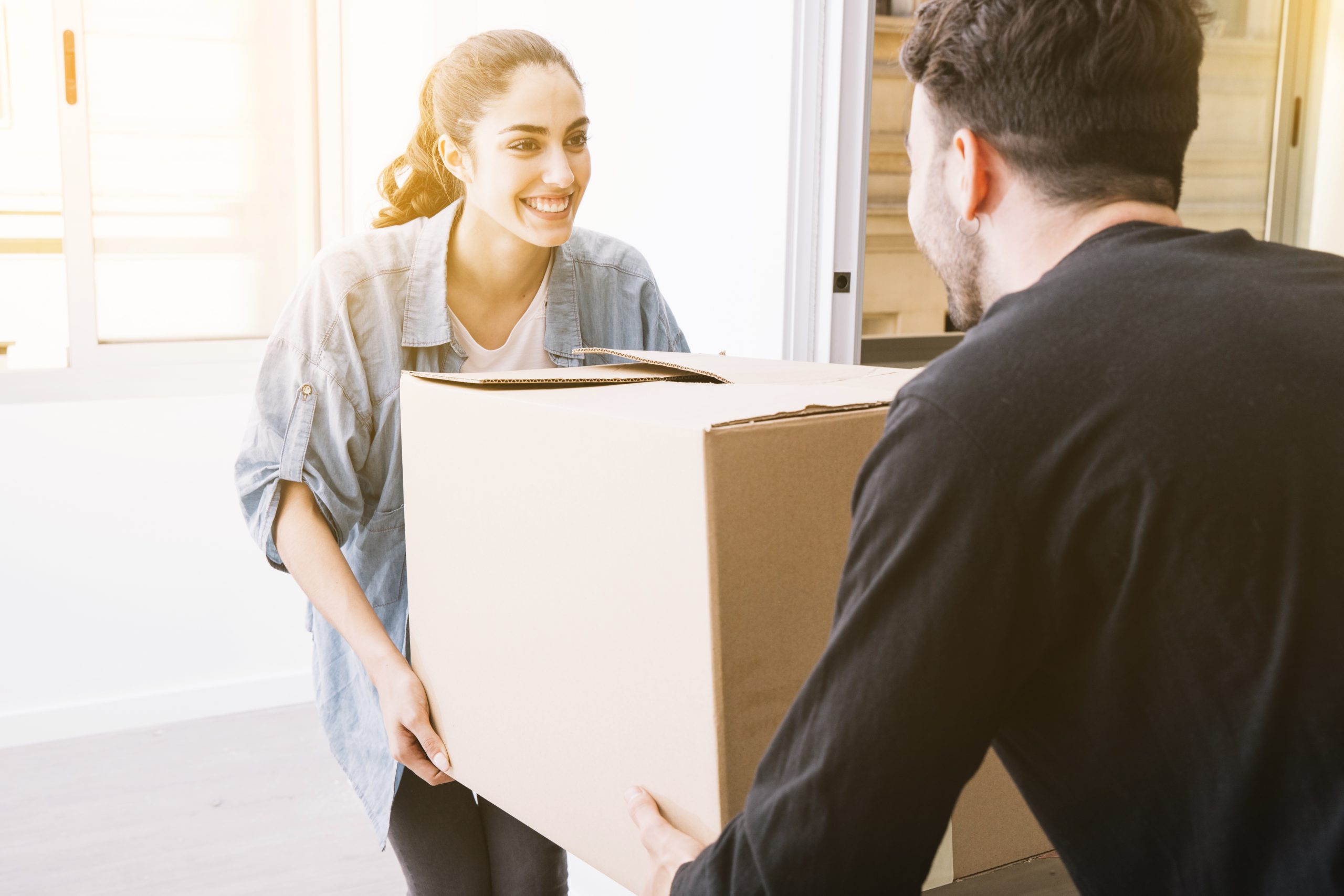 INTERNAL
MOVES
Hire Us Now for All Internal Moves
Settling in can take as much time as the winding-up process – maybe even more. The process is time-taking and exhausting when it comes to organizational or management tasks that need your focus and attention throughout the process. Unless all of the boxes and items are unpacked and kept in their right places, there are all kinds of chaos and confusion while you try to figure out where everything is. You will have a hard time going about your daily life because each task will take forever amidst this disarray.
Help us find a solution for you! Get your quote now by filling our online form!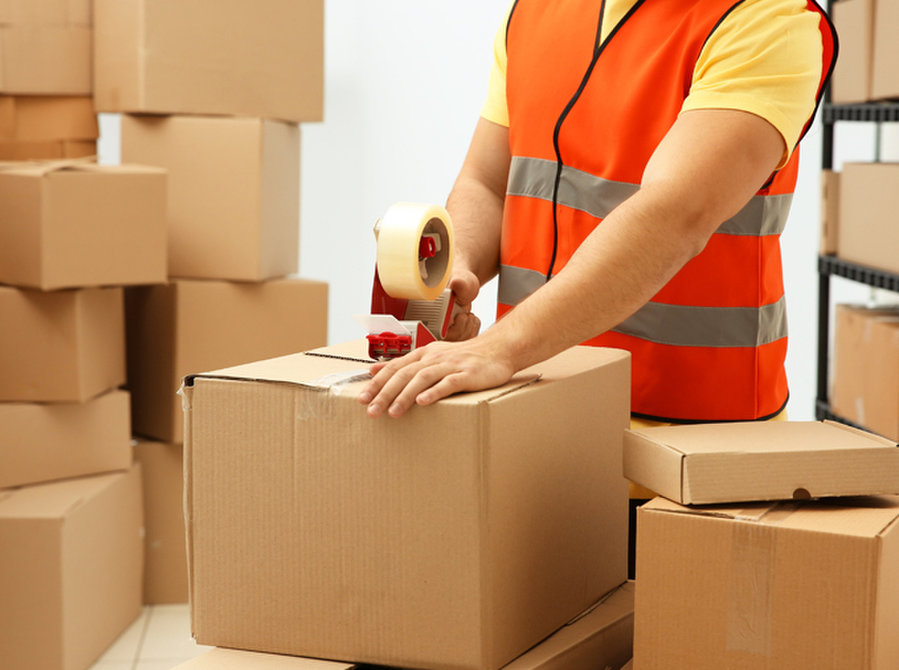 Hiring a professional moving company that has years of experience in moving and arranging house/office furniture and has done tons of residential and commercial moves will not only save you time but also ensure that none of your items is damaged or you are hurt during the process. We assure you that all your furniture and house items will be safely moved to an ideal place that you require or we suggest. Since our movers have vast experience with internal moves, and we also hope to be a part of your packing journey, our team will help know where to place the items and what space will be an ideal one considering the size, weight, and dimensions of the items, keeping in mind how you arranged them before packing.
PU Movers' relocation services are reliable, convenient, and affordable. We understand how much sentimental value a simple piece of furniture must hold and so bringing in someone to do such personal work needs reliability and trust. Our services are worth counting on since we never compromise on quality no matter how big or small the job is.
Our professional moving labor is skilled, trained, and experienced to handle all sorts of internal and external moves. Just kick back and relax while we do all the heavy lifting and tough decision making for you. Our company is built on the foundation of trust and customer satisfaction, which means more to us. we also make sure that your package includes only the moving services that you require from us and that there are no hidden or last-minute charges that might affect our terms with you.
Contact us ahead of your move so that we can plan and ensure a smooth process for you. We look forward to serving you soon.
Are you having trouble planning your moving process? Do you have years of worth of stuff that you don't know how to sort and pack? Are you struggling with moving the heavy items? Don't know what materials to use to secure the fragile items? It's okay, Relax.
With just 2 men and a truck, we can make the moving process easier and less stressful for you. PU Movers is a dream service to anyone and everyone planning a move. We know how the moving house chaos can take a toll on your nerves and we are well prepared to deal with all sorts of situations.
With our unwavering commitment towards delivering unparalleled excellence, we at Pete's Ultimate Movers have kept a strict quality assurance process in place to be able to provide the best possible quality services to our clients. Our customers are extremely important to us and thus we aim at delivering above and beyond your expectations.
Whether you plan to move in, expand and relocate your office, or simply rearrange your furniture and household items, our relocation services help you get rid of all the stress of the process as you get a quick and efficient team to do all the packing, heavy lifting, moving as well as unpacking for you.
We ensure a smooth and efficiently managed process for our customers with our professionals skillfully trained to carry out the job. Our services for residential, office/commercial moving services officially include packing, loading, moving, unloading, unpacking and rearranging furniture/household items through the use of proper safety moving equipment and our trusted, moving truck which is our pride.
Our teams are available 24/7 in case you have a "moving emergency" or decide to hire professional help at the last hour. We've been doing this for so long, we are fully functioning and available even at a few hours' notice.