RESIDENTIAL
MOVES
PU movers are your best choice!
 Can be difficult and time-consuming. With the daily errands to run and chores to take care of, you also have to pack stuff in the right boxes and make sure you have everything covered from sorting out to moving the items. It gets overwhelming when you have to do everything on your own especially if you have a tight time frame.
You also really want to take out this time to finally get rid of the stuff you don't need, neatly arrange and label packing boxes, and prepare everything you may need for your new place for settling in. Before you know it, you're carrying 15 extra boxes of things you probably would've thrown out if you had the time. Moving and settling can be exhausting when you have not managed your time and resources well enough to get everything done accordingly.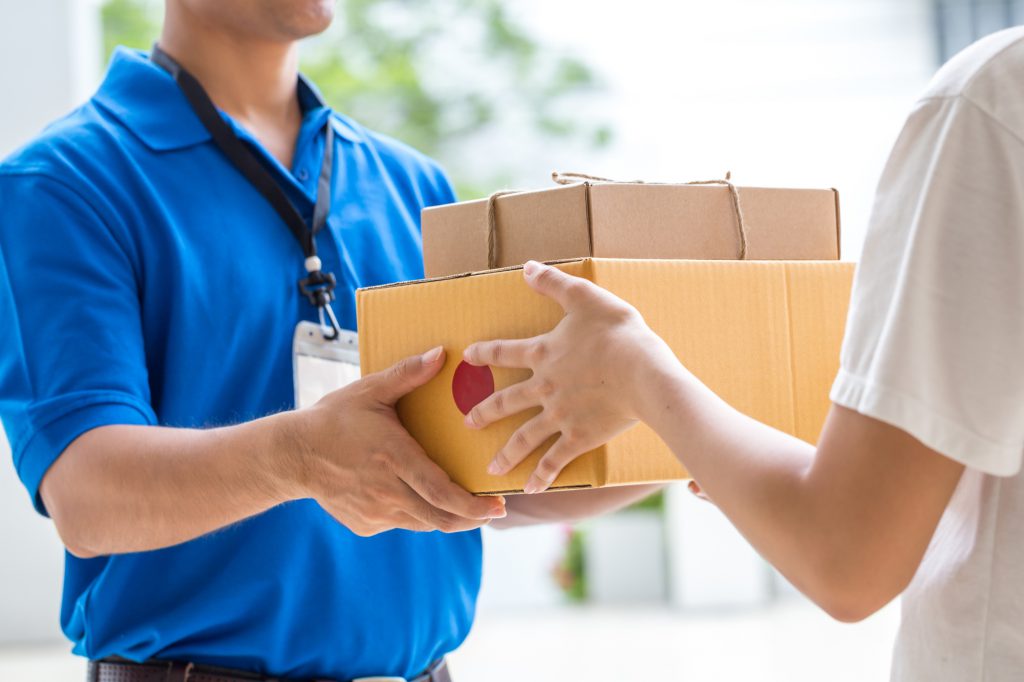 Let's save all the chaos for the experts!
Hire us as the best residential moving company!
You don't have to worry about questions like
"who are the residential moving companies near me?"
If you're situated in Tampa, look no further because we're here to take care of all your worries! As a residential relocation service, we look after everything – from packing and labeling to transporting and unboxing – we are your ideal choice for the task!
As professional residential packers and movers, PU Movers take the stress out of packing at a cost that is practically nothing for all of the problems that we tend to solve single-handedly! Our team of professional movers has the expertise and all the moving equipment necessary to safely pack and transport all your home items. It doesn't matter whether you live in a small apartment on the 4th floor of a building or a mansion by the park. All you need to do is to trust us for our quality services as we do not compromise on any of our standards built around your satisfaction.
We make it a point to meet with our customers ahead of time to discuss their expectations and requirements. We also provide customized plans according to their budgets and have a transparent pricing formula that ensures there are no hidden charges and our clients only pay for the exact moving services that they need. Planning your residential relocation with us before time will ensure that the execution is smooth and timely and we save you of many unnecessary headaches.
Get in touch with our team and experience a stress-free move!