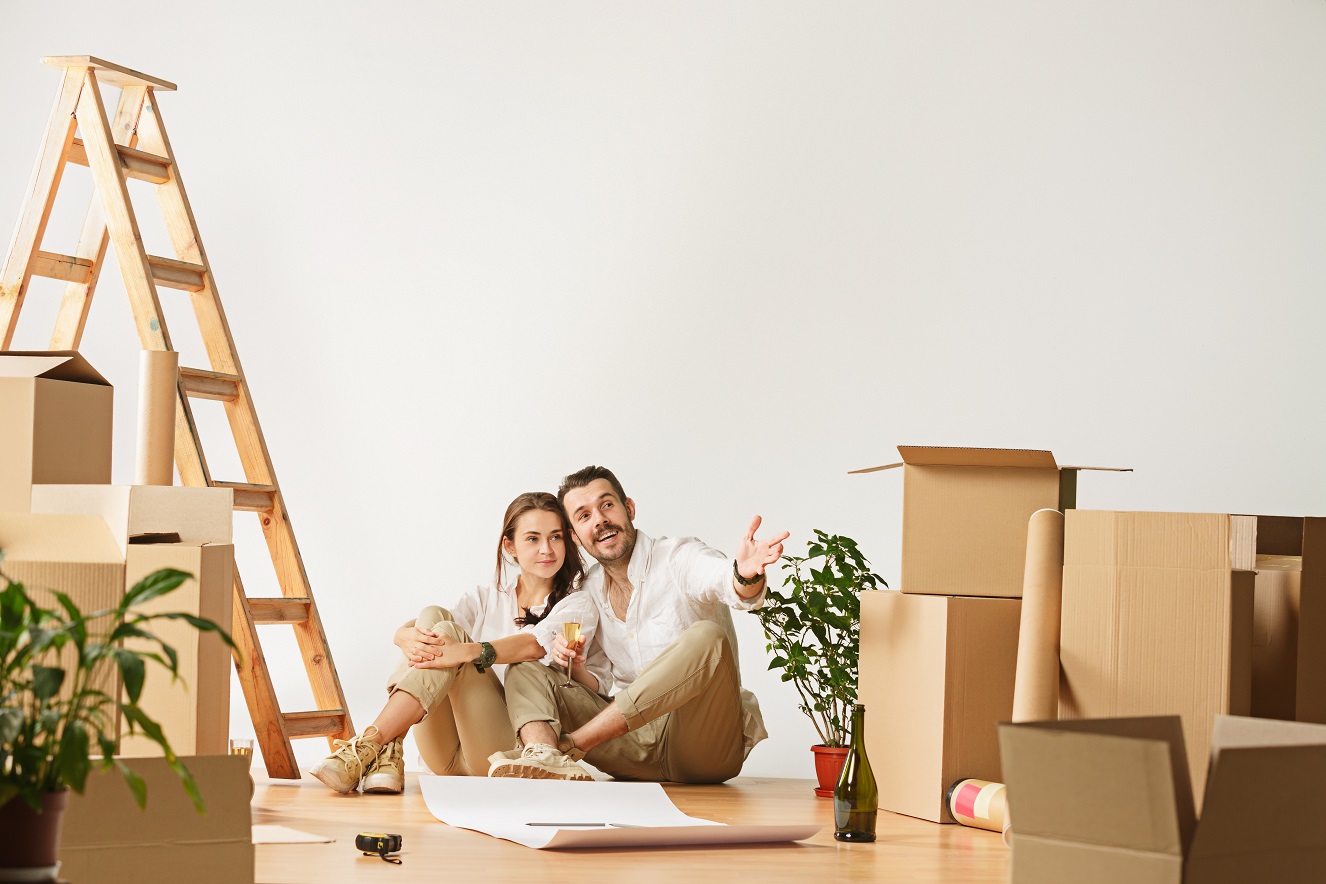 COMMERCIAL
MOVES
Office and Commercial Moves
An office or commercial move can keep you up for nights if not planned properly. Whether you are the owner of the business or an employee in charge of the moving process, you will find it to be a stressful job taking care of such responsibility. You also need a reliable team to assign the different tasks which can be overwhelmingly distressing. There is so much that needs to be taken care of, from important documents to technology, furniture to different accessories. A lot of management and skills are required to make sure that everything is relocated without damage or misplacement.
Hire professionals for all your commercial related moving tasks!
We understand that moving an office is a significant step toward growth and expansion, being an important milestone to you which includes both excitement and anticipation for managing the entire process. However, since there are a lot of small details like files, stationery, papers, computer systems, and other delicate office items involved, the process soon becomes tiresome and draining.
If you are looking for the right options to outsource these tasks to you have us as the best choice nearby. We guarantee you, there can be nothing more practical, economical or as easy as hiring PU Movers relocation services for the job.
The PU Movers team, with their years of experience and expertise, categorically pack, load, move, unload, and unpack your items while you can relax and supervise. We have all the moving equipment and packing material necessary to safely pack and transport your office's delicate items.
Our process is easy, our prices are affordable and transparent, and our services are reliable. At Pete's Ultimate Movers, our expert moving teams ensure that they do a site visit ahead of the relocation and also meet with the client in-person to answer any queries or take care of any reservations that they might have.
Get a meeting arranged with our team and sort out your requirements with us! Reach out to us now at (813) 730-5497
We offer complete transparency and customer satisfaction if you ever need to stay connected throughout the process. You can also meet with our professional team to customize your package and include the exact moving services that you require from us. Our moving trucks are spacious and well-maintained as per the required standards. Our prices are fixed on the day that you sign with us and we assure you that there will no last-minute "surprise" additional charges on the day of the move.
Hand over your burdens to us and let us take care of all the risky business involved in your relocation decision and keep your mind at peace knowing that we have the manpower, resources, and the expertise it takes to handle your important office/commercial move. Hoping to serve you soon!