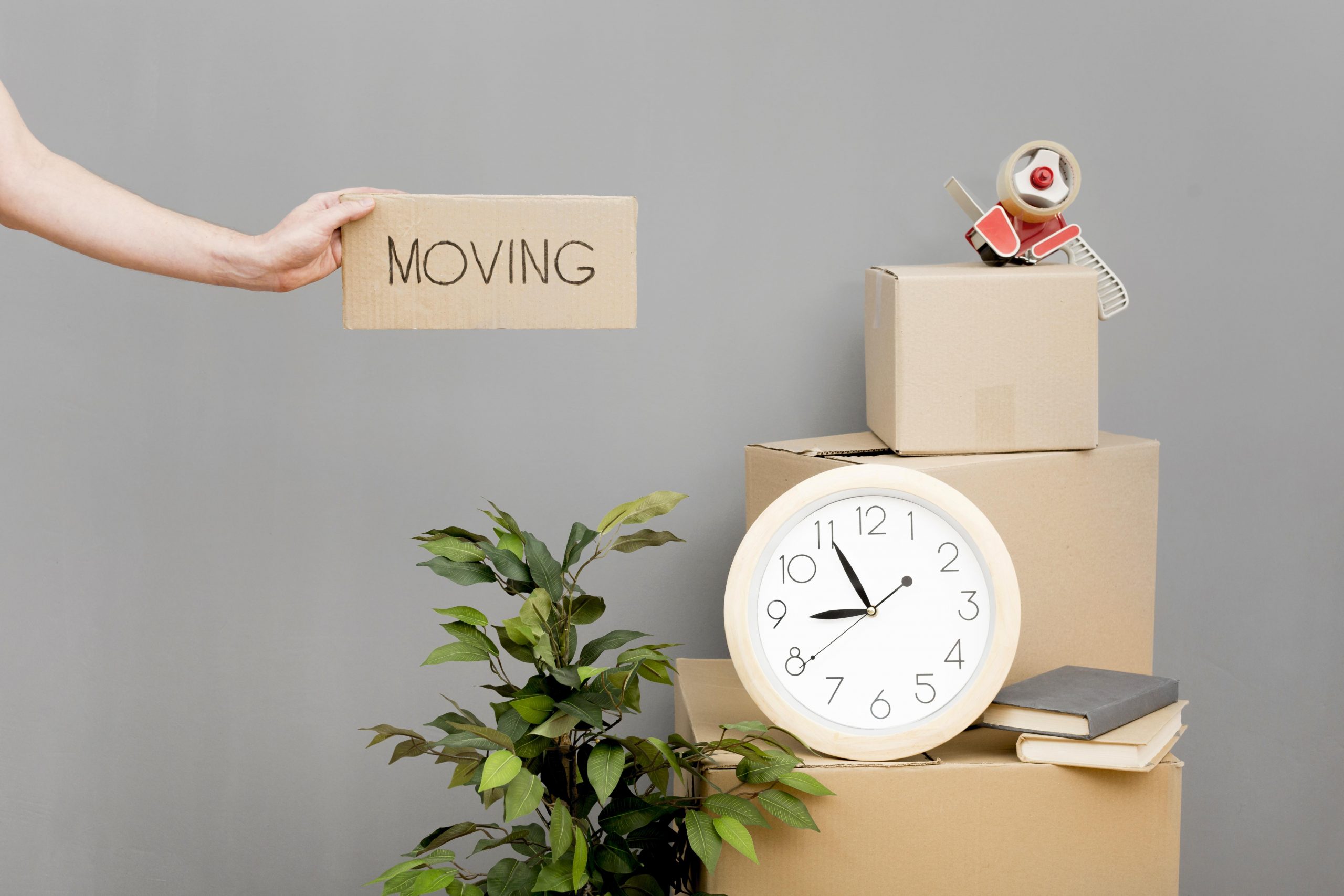 Get Your
Moving Quote
Now!
Get Your Moving Quote Now!
Why Do You Need Our Moving Quote?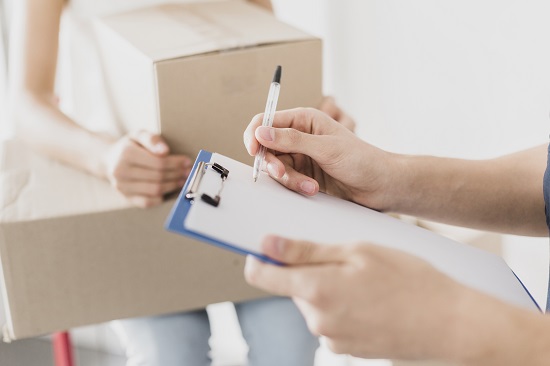 While making a quote for you, we make sure to keep everything transparent and clear so you do not have any ambiguities. Here is why our moving quotes can be your best choice:
We offer a detailed price estimate for your understanding
We tend to keep the details transparent for you
We offer the most reasonable moving quotes as compared to other companies
We try to work with you by understanding your needs and requirements
We keep customer satisfaction as our topmost priority
We offer different services and their quotes as per your needs
Call us anytime you want and well will guide you with the best suitable moving quotes for you.
Types of Moving Processes to Get Quotes For
The moving quote you wish to get for your relocation process depends on the kind of services you want to utilize. There are different things included in different kinds of moving quotes. Let us have a look at the kinds of moving quotes you might need to know.
These moving quotes are the most popular ones, and also the expensive of all. These include:
Packing everything for you including furniture, appliances, households, etc.
Loading all of your packed stuff into the truck using the loading equipment
Unloading all of the packed stuff from the truck once it has reached the destination
Moving the unloaded stuff to its destination be it an apartment, house, or office, etc.
These moving quotes are comparatively lesser than the full service moving quotes. We send our labor at your doorstep to help load and unload your belongings.
These moving quotes do exactly as the name suggests. It includes moving specific items that need special services:
Specialized professionals for a particular task like packing, moving, etc.
Only for moving selective items that need special care and handling during relocation
Includes art, instruments, antiques, appliances, etc. that require special packing skills
Things You Need to Know Before Getting a Moving Quote
We are a legitimate company offering moving quotes
Authentic license and insurance approved company providing services
We offer local and intrastate movers to do the job for you
The local movers that we hire and train are all state-regulated
Positive reputation and reviews from our clients that you can confirm on our site
No concerns about scams at our end since we take special care of our values
We carry an inspection of your belonging before estimating a moving quote
We ensure that you are guided properly before handing over a moving quote estimate
We offer the best and most affordable quotes as compared to other companies
We also hold special discounts for our customers holding membership of our company
We have non-binding quotes depending on the weight of the items being moved
Factors You Need to Consider for Your Moving Quotes
The more the stuff to be moved, the more it will cost
This will also mean more time in loading, unloading
It will also cost you a much bigger truck to load into
Labor cost depends on the state, and vary from one state to the other
It also varies for local and intrastate movers
Local movers are paid on a rate on an hourly basis
For intrastate movers, there is an estimated cost of the move
There are mostly two options for the customers in this regard
Full Value Protection (FVP) considered as a comprehensive option
For FVP, you will be reimbursed with current cash value in case of any damage from our side
Released Value Protection (RVP) is a very basic liability coverage option
RVP is included for free in your moving quote and only includes a certain weight per cargo
The most important thing is to be sure of the company you trust for your home, belongings, or even the consultancy. We are licensed and insured as one of the best moving companies in Tampa.
The millage between the two points determines the full-service price
You have to pay for both gas and the time the driver spends on the road
The farther you have to move, the more it will cost you
Need an extra payment when hiring movers for packing and unpacking
The moving quote also includes the disassembling and reassembling of furniture estimate
Refers to any temporary storage before, during, or after your move
This additional cost is then added to your moving quote