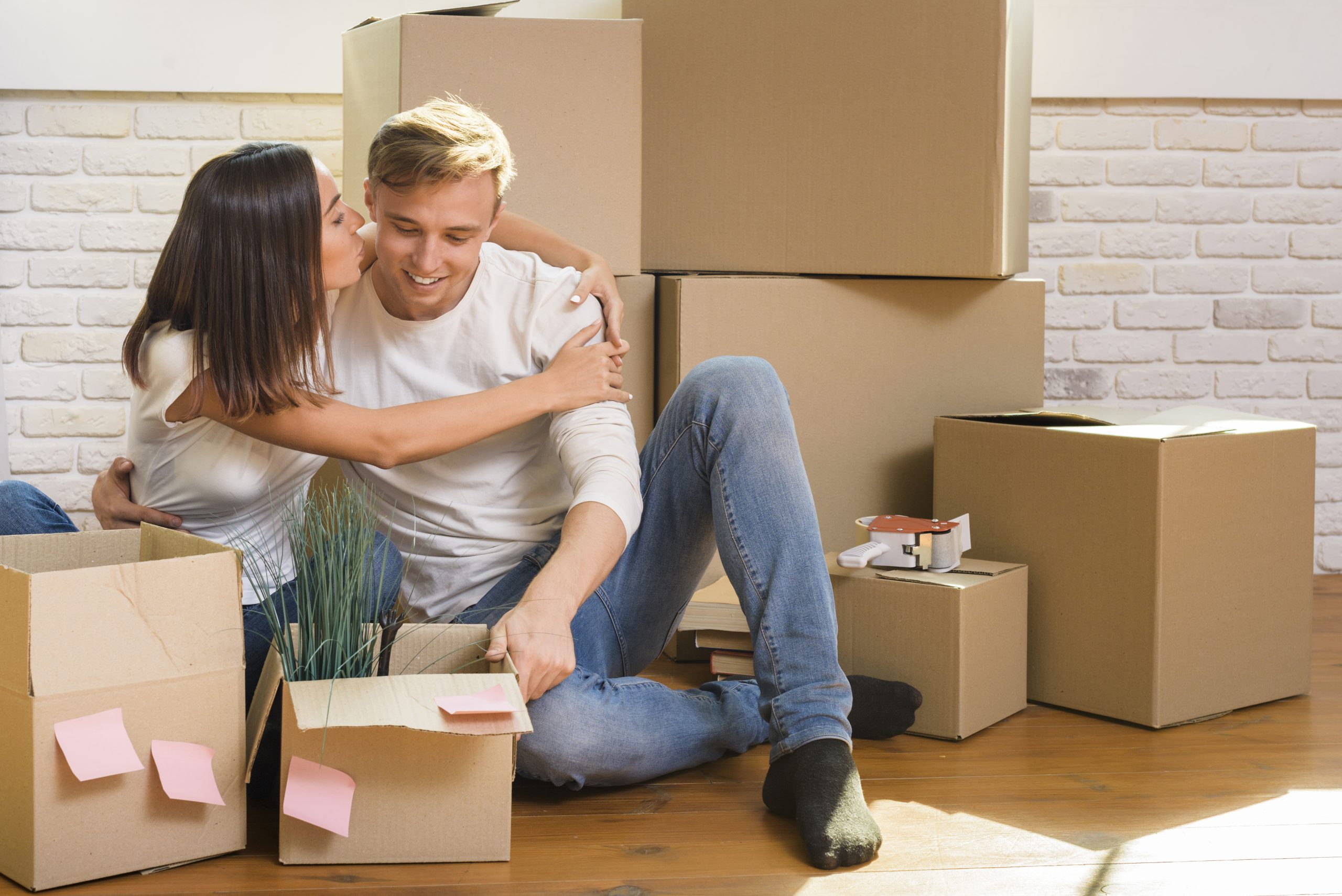 REARRANGE
YOUR SPACE
Rearrange Your Space with Our Help
Bored with your house arrangement? The easiest way to vamp it up and give it a fresh new look is by doing simple furniture and item rearrangement. However, doing it yourself often means running out of new ideas and ways to creatively change the look of any space.
Let us take care of the job for you! Call us now at (813) 730-5497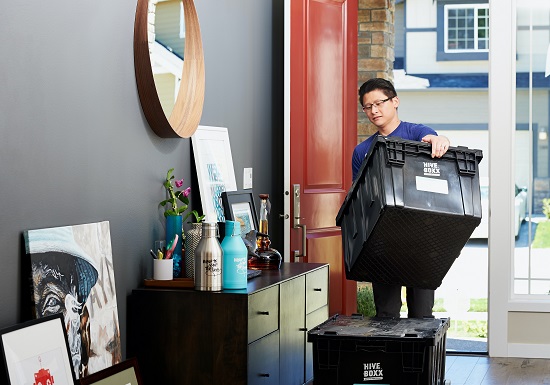 Why go through the hassle if you are not up for investing time experimenting with new looks? Be it rearranging your house furniture or moving heavy furniture from one house to another, our team of professional movers has got you covered throughout. We are not just about moving; we also invest in the creativity that goes into making the place belong to you.
Our company has the manpower, resources, equipment, and expertise necessary to safely carry out your furniture and heavy items in the most efficient way possible, and guess what? Hiring us does not cost much of a fortune either
We train our staff with the skills needed to carry out different tasks like lifting and moving different furniture and other household items. They are fully qualified to take on the responsibility without any physical or material damage. We strive in maintaining the safety and security of both our clients, teams and materials during the furniture pickup and furniture drop off. We also wrap all fragile items and furniture with sharp edges with bubble wrap, double-ply moving mattresses, or moving sheets to ensure your furniture is not damaged one bit.
Get in touch with us ahead of time to have a look around the place we'll be working in and also discuss the budget to customize a plan that fits your needs and pocket. Our movers, although adequately experienced and capable themselves, are supervised by our senior members for the extra security that you need for your fragile items. We calculate the space required to move an item and carefully rearrange your furniture, taking care of any safety hazards associated with the relocation.
We are also available for goodwill furniture pickup/ charity furniture pickup or used furniture pick up if you ever plan on donating furniture. Our professional labor classifies each item according to its weight, condition, and nature and labels the boxes before securely placing them in the truck while moving your items.
PU Movers offer complete rearranging and moving services so that you don't even have to lift a finger, let alone risk a backache or any other type of injury. Our moving services are affordable, reliable, and convenient and our staff is extremely cooperative, professional, and courteous. Customer satisfaction is our utmost priority and we ensure a hassle-free, easy, and timely moving process for our clients.
Feel free to contact us for any moving-related services and we will give you the best price quote in town for the best quality of service you can hope for. You can reach out to our team at (813) 730-5497