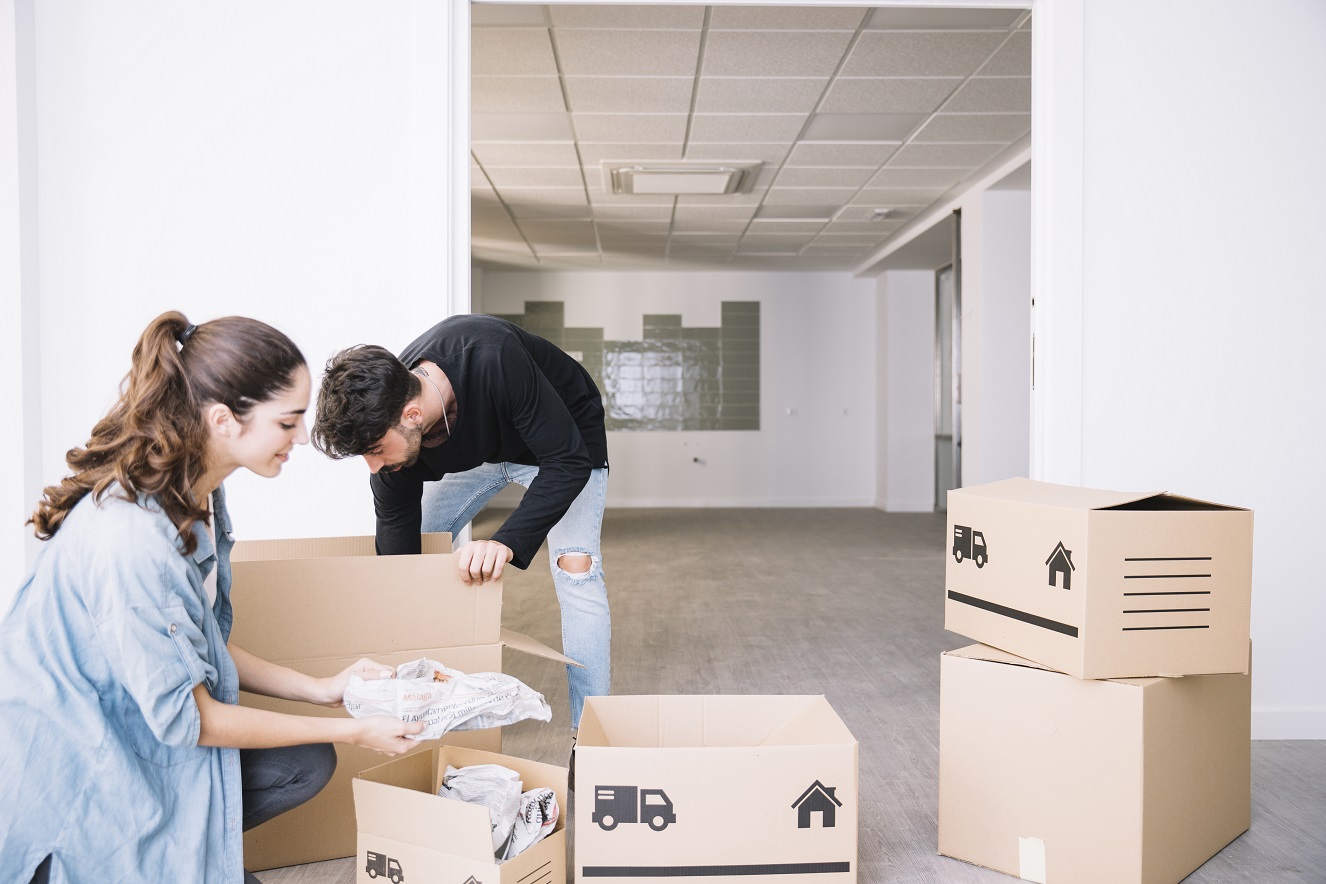 Let's Get
Moving NOW!
Are you having trouble planning your moving process? Do you have years of worth of stuff that you don't know how to sort and pack? Are you struggling with moving the heavy items? Don't know what materials to use to secure the fragile items? It's okay, Relax.
With just 2 men and a truck, we can make the moving process easier and less stressful for you. PU Movers is a dream service to anyone and everyone planning a move. We know how the moving house chaos can take a toll on your nerves and we are well prepared to deal with all sorts of situations.
Hire professionals for all your moving tasks!
Whether you plan to move in, expand and relocate your office, or simply rearrange your furniture and household items, our relocation services help you get rid of all the stress of the process as you get a quick and efficient team to do all the packing, heavy lifting, moving as well as unpacking for you.
We ensure a smooth and efficiently managed process for our customers with our professionals skillfully trained to carry out the job. Our services for residential, office/commercial moving services officially include packing, loading, moving, unloading, unpacking and rearranging furniture/household items through the use of proper safety moving equipment and our trusted, moving truck which is our pride.
With our unwavering commitment towards delivering unparalleled excellence, we at PU Movers have kept a strict quality assurance process in place to be able to provide the best possible quality services to our clients. Our customers are extremely important to us and thus we aim at delivering above and beyond your expectations.
Our teams are available 24/7 in case you have a "moving emergency" or decide to hire professional help at the last hour. We've been doing this for so long, we are fully functioning and available even at a few hours' notice.
Get in touch with us and sort out any questions or reservations. Books your slots now!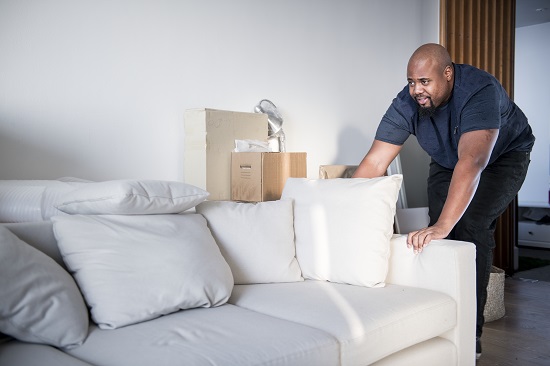 Contact us now so you are ahead of time to let our team have a sit down with you where we can discuss your expectations or special needs requirements and gives us time to make arrangements accordingly.
You can call or book your order over our website and we will ensure that our man and van are at your service as soon as possible. What sets us apart from all the other moving companies is our commitment to work, our reliable moving services, and our unbeatable prices.