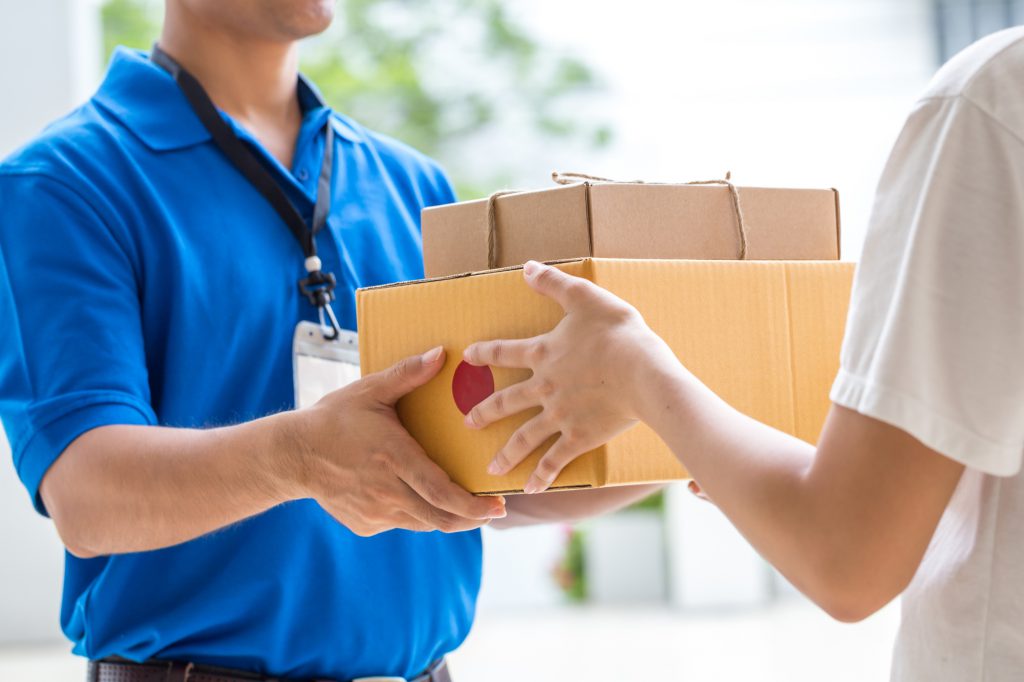 WHY IS PROFESSIONAL UNPACKING IMPORTANT?
Just as you need professionals to pack the stuff with technique and efficiency, it is equally important that you hire them for unpacking as well. Moving in itself is an exhausting task. First, you invest your time and energy into shifting houses, or offices, etc. Then you need to unpack immediately because you need to start your life in that new place where you will need all that stuff.
While packing can be stressful, it is even more overwhelming to move into a place with nothing to facilitate your new life immediately. It takes days, even months to unpack all of your stuff and rearrange it in a new space. Besides, the one who packs the stuff for you know better where everything goes.
Hence, it is important to seek professional help to speed up the unpacking process!
WHY PETE MOVERS ARE THE BEST CHOICE?
There is a lot of time and effort that goes into unpacking and figuring what stuff belongs to each of the rooms in the new place. Getting accustomed to a new house, or office can be confusing at times, especially with the added task of rearranging everything from scratch. This is why our company has to offer you the best of moving services.
We Have Trained Professionals
Let us take care of the technical aspects and you handle the less stressful tasks like worrying about what to have for dinner! Yes, it is that simple!
Our team of highly trained professionals is skilled in their expertise in packing, moving, and then unpacking for you just where you want everything to be. All you need to do is sit back and relax.
We make sure that everything is unpacked just as carefully as it was moved into the new space.
Your Time Matters:
Pete Movers dedicate their time for their clients to timely move-out and settle down in the new place. We have effectively working team members with expert management skills to make sure you can quickly start your life after moving. We safely unload your stuff from the truck, place it in the respective rooms, and continue with unpacking according to where you need it to be.
We Ensure Professionalism
Our team takes its work very seriously. We make sure that the quality of our services is not compromised and this is what makes us popular among our clients. Trusting someone with your personal belongings is not an easy thing to do. We understand the attachment you feel toward your stuff. We also realize how it is a matter of taking responsibility for the safety of everything you trust us with.
This is why we, at Pete Movers, take your stuff to be highly valuable and we hold ourselves accountable for the entire process from packing, moving, to unpacking. Our years of experience has gained us a trustworthy reputation among our clients that makes us confident enough to say that we are the right choice for you.
We devote our time, energy, and efforts into making your experience worth the trust you place in our moving services.