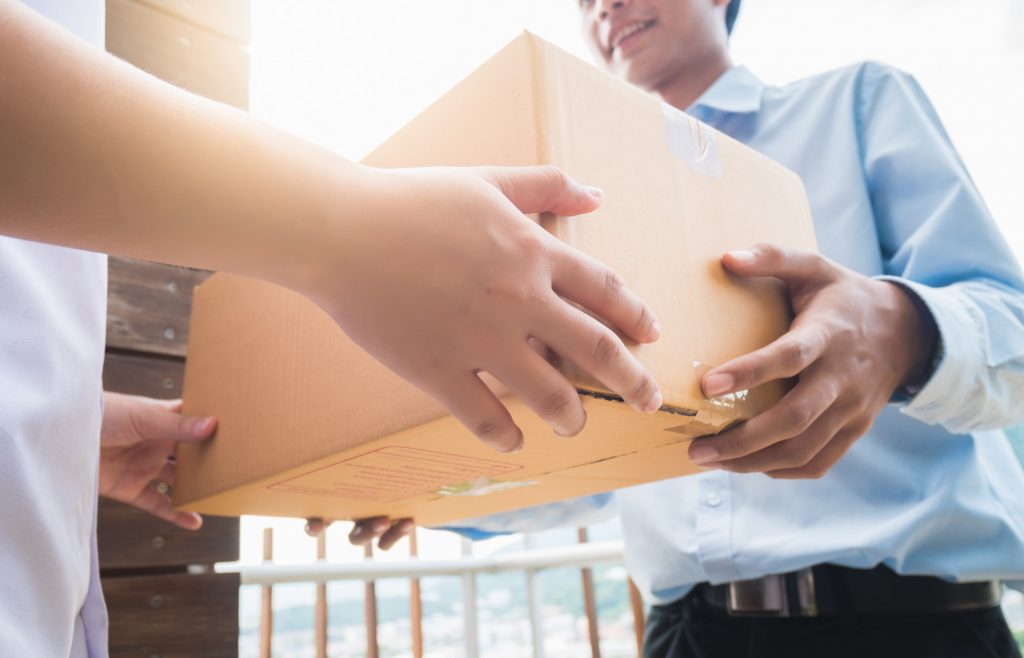 Furniture & Items Rearrange
Moving furniture is not always as simple and straightforward as it seems. It may seem relatively easy to just pick up your dresser and haul it to the back of the moving truck but that is not the case at all. Each and every aspect has to be taken into consideration to prevent breakage, achieve effective utilization of space and to personal injury as well. Unless you're an expert at moving furniture around, it is highly unrecommended that you do so. We've heard numerous horror stories of people picking up furniture themselves and throwing out their back or causing significant lasting damage to their selves.
Why worry when the experts are here to take care of it for you? Our team of movers do all of this for a living, they're very well versed on how to move furniture around and on categorizing different items in order for them to be transported safely and securely. Picking up a heavy object at the wrong angle can cause horrific injuries and should not be done at all. Our affordable moving services ensure that you are safe from all sorts of injuries and with our hefty movers around, you'll be able to get the furniture moved around in less than half the time it would've taken yourself.
Our expert supervisors have been helping families/individuals move for years. They take one look around the premises and have already categorized each item into different segments in order to rearrange them to be moved collectively. With their help, we are able to complete our process efficiently and without any damages. Our supervisor ensures for example, that all your breakables are adequately tagged and handled with extra care in order to prevent breakage and safeguard the equipment from damages at all costs.
Our moving team is able to handle any sort of furniture big or small and we dedicate enough resources to our team in order for them to fulfill the requirements easily. Keep in mind that unlike other companies, we won't send 10 workers to do a job that 5 men could've done easily. Moving companies often end up overcharging by sending in more handymen and charging you on the basis of each additional mover. We send just the right amount of resources in order to fit it within our budget and to ensure that the work is completed on time and efficiently.
We'd love to get more details about your requirement and to assist you with moving your furniture and to rearrange your items, please do not hesitate to reach out to us. We'd be honored to be part of your moving journey!
We're just one phone call away. Our team is available 24/7 to discuss your requirements and to answer your queries. The process is simple, just give us a call at: 800-585-4754 or email us at sales@petesultimatemovers.com for us to get an insight onto what you require.
We offer our services in the Orlando FL region and have been lucky enough to serve many residents here and to help them move to different locations. Our team is fully equipped to handle any sort of requirement, big or small that you may have.
You can schedule an appointment for our services and our team will be at your doorstep on time, fully equipped to get you on your way as soon as possible. Looking forward to discussing further details about your requirement!